About Us
4Wall In The News
4Wall Entertainment's Systems & Design Division Expands A/V Integration Capabilities
By Drew Quinones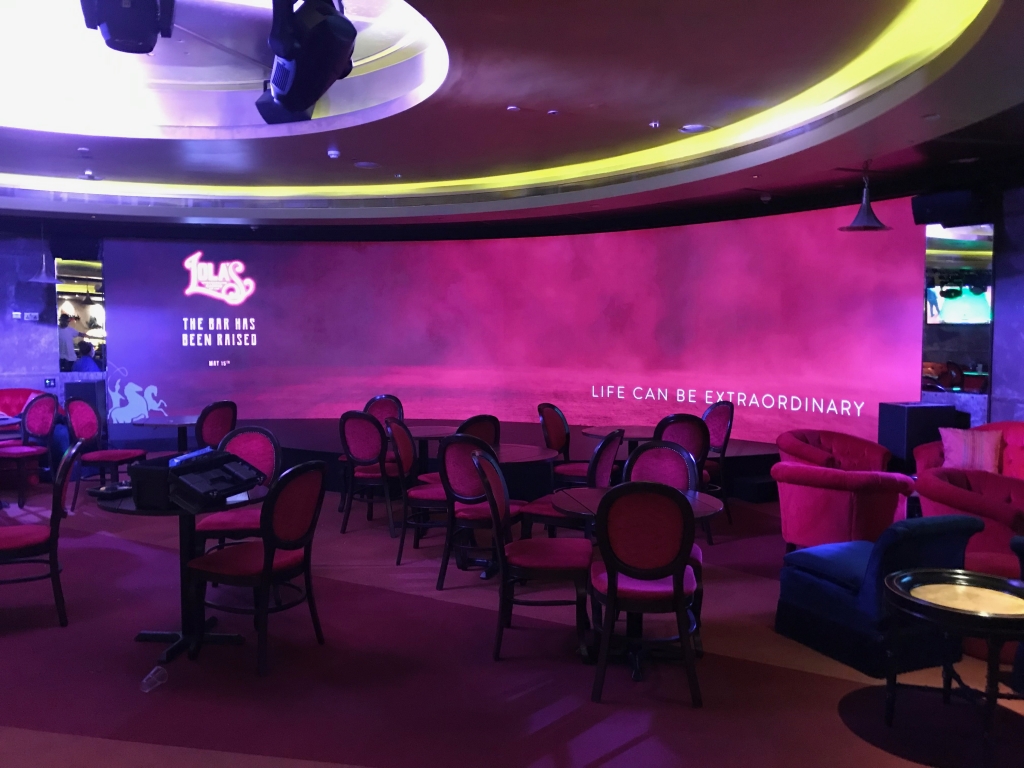 With the recent addition of multiple A/V system design engineers and project managers, 4Wall Entertainment is expanding the company's capabilities in the A/V integration sector.

4Wall's successful lighting integration business has been a part of the company since its inception, servicing stadiums, theme parks, and experiential venues worldwide. As the division grew, the need to expertise in A/V projects became apparent.

"We are excited this team has chosen to join our well-established Systems & Design group," said Systems & Design General Manager John Fernandez. "The abilities, ideas, and experience that John, Bryan, Mark, Erica & Julian bring are a very welcome addition to the growth of 4Wall Systems & Design division."

Heading the team is Director of A/V Systems, John Ackerman, who comes to 4Wall after a long tenure at WorldStage and its predecessor Scharff-Weisberg. John is joined by project managers Bryan Dominick, Mark Henrickson, and Erica Blumrosen, as well as system designer Julian Chaves. This expansion to 4Wall's current foundation of A/V integration, design & project management offerings supported by Cory Froke and David Cerullo out of Las Vegas allows for complete coverage of AV integration projects nationwide.

"We are not your typical A/V integrators in that we specialize in non-traditional projects that require very high-end technology. For example, one project we're currently working on includes features like multi-story ultra-high-resolution LED displays along with immersive theater environments." said Ackerman, "We also typically work design/build to provide a greater level of continuity for these complex projects."

In addition to LED displays, the group specializes in media server-based applications that may incorporate projection mapping and a multi-channel sound environment. Of course, where required, the A/V systems group leverages the extensive lighting systems capabilities that are well-established within 4Wall Entertainment.

Continued Ackerman, "We're starting off with a very experienced team, so we have a firm base to build on, and we'll be looking at projects in the entertainment and experiential fields."