About Us
4Wall In The News
4Wall Industry Veterans Barbara Brennan, Cassie Krowe & Julie Duarte Promoted
By Drew Quinones
Sep 30, 2022, updated Oct 25, 2023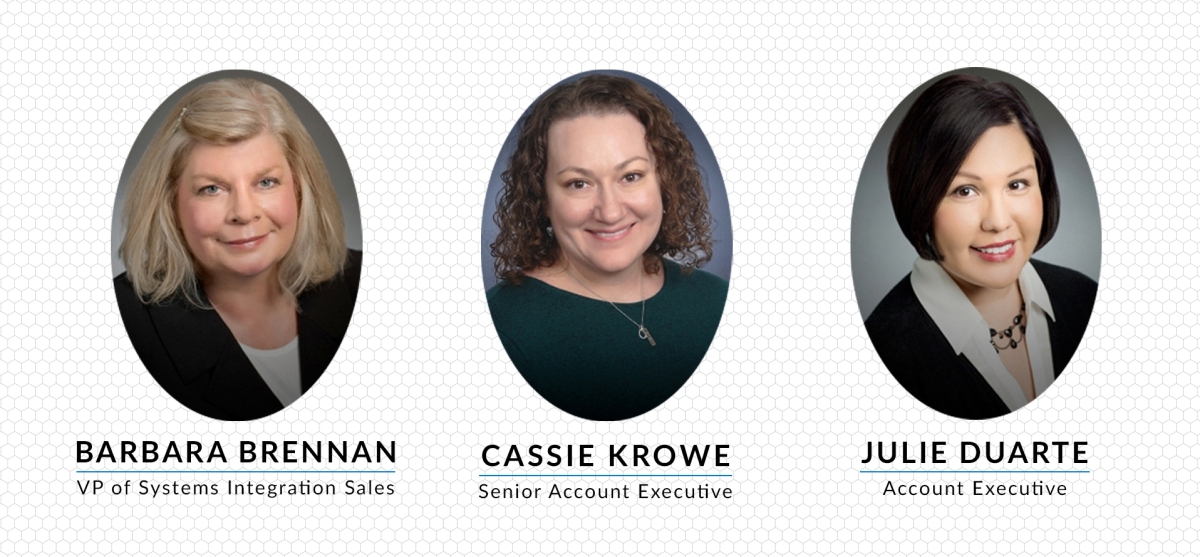 Las Vegas, NV - 4Wall Entertainment, a national provider of entertainment equipment rentals, sales, and services, is pleased to announce the promotions of Barbara Brennan, Julie Duarte, and Cassie Krowe. 
Barbara Brennan has been promoted to VP of Systems Integration Sales. Brennan has been with 4Wall since August 2013 and was most recently a Senior Account Executive. She has been instrumental in growing the 4Wall Systems and Design division by bringing in many large projects including Facebook Event Center, site-wide lighting control for Resorts World Resort Las Vegas, illuminating Switch Server Facility exteriors, and working with MSG Sphere in Las Vegas. 
Cassie Krowe has been promoted to Senior Account Executive. Krowe has been with 4Wall since January 2019, where she joined as an Account Executive. She has built strong relationships with key clients and has worked on some of the largest events on the East Coast. She has partnered with prestigious institutions in New York and New Jersey including New York Fashion Week, the Purim Ball, Seton Hall University and more. 
Julie Duarte has been promoted to Account Executive. Duarte has been with 4Wall since December 2015 and was most recently in an Account Manager role. She has been excellent with supporting the 4Wall Systems and Design clients, dealing with Systems sales in multiple markets throughout the U.S., and continuing to grow large customer accounts like Carvana.
"4Wall is very happy to recognize these three amazing women who continue to positively impact not only our company but the entire industry," said Senior VP of Sales & Marketing Dan Abdalla. "We pride ourselves in being able to promote within the 4Wall Family and know Barb, Cassie, and Julie will continue to set high standards. All three will excel in their new roles as they are committed to providing our customers with unparalleled service."