About Us
4Wall In The News
LD Griffin McCravy Chooses 4Wall To Light The 2022 MOTION Student Conference
By Drew Quinones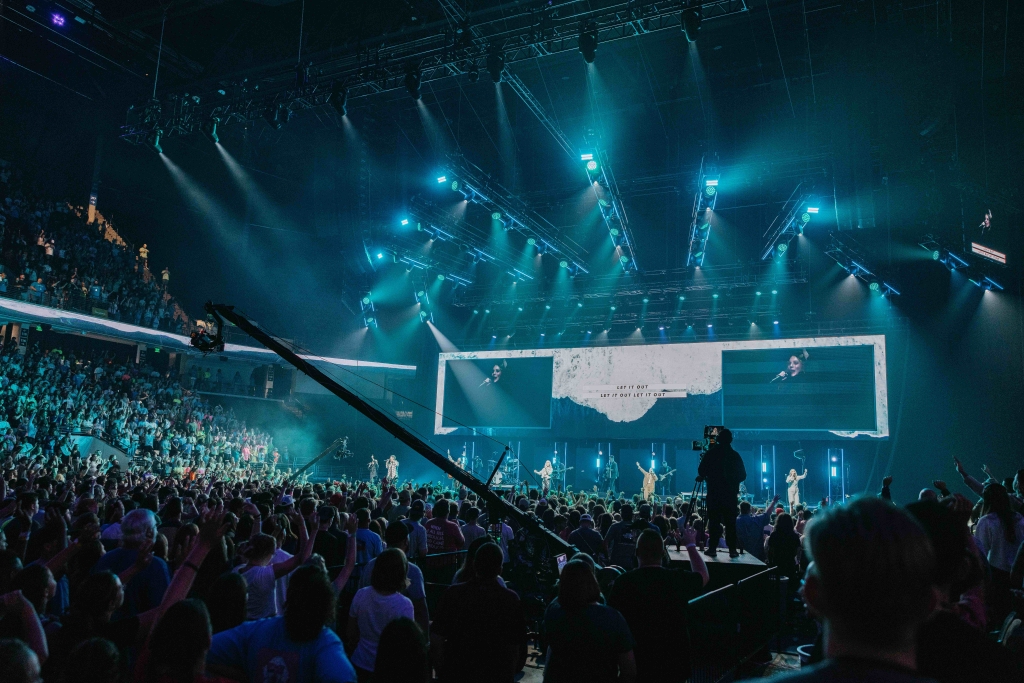 Birmingham, Alabama- The annual MOTION Student Conference returned to Birmingham Jefferson Convention Complex for multiple days of learning, networking, worshiping, singing, and more. Lighting Designer Griffin McCravy utilized a lighting rental package of over 150 light fixtures, provided by 4Wall Entertainment, to create stunning looks for the 3-day conference. 
A few weeks before the conference, McCravy and his team spent time at the 4Wall Nashville shop prepping for the show. 482' of Tyler GT Truss was pre-loaed with fixtures which dramatically shortened the load-in time at the convention complex. McCravy spent most of his in time in the previz suite behind an MA Lighting grandMA3 console designing and creating cues for the musical performances.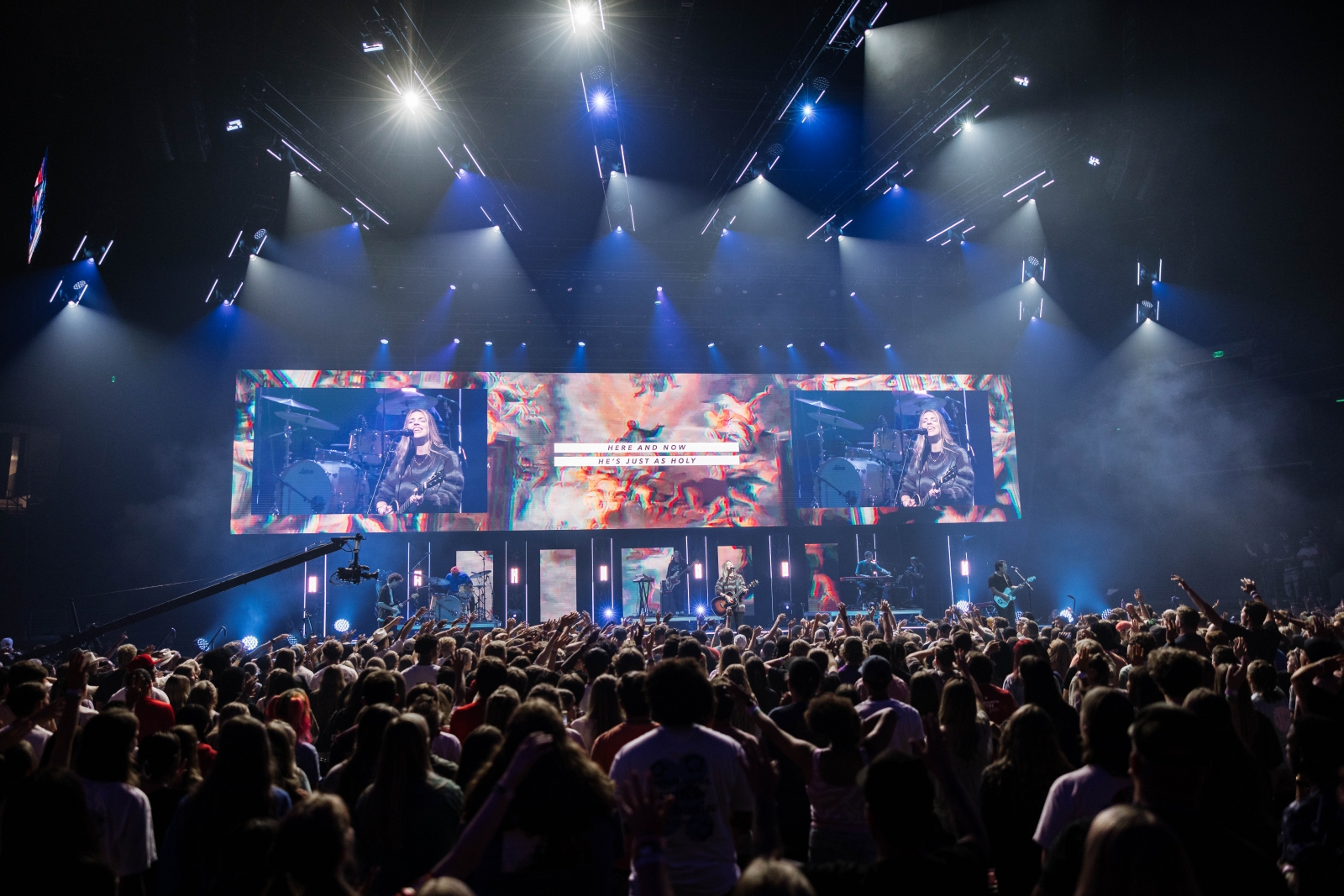 The LD's lighting package inlcuded (19) Chauvet Professional Rogue R2X Wash
, (28) Chauvet Professional Rogue R1 BeamWash
, (36) Chauvet Professional Maverick MK3 Wash
, (16) Chauvet Professional Color Strike M, (42) Elation Professional Artiste Picasso, and (10) ROBE BMFL Blade
 moving lights.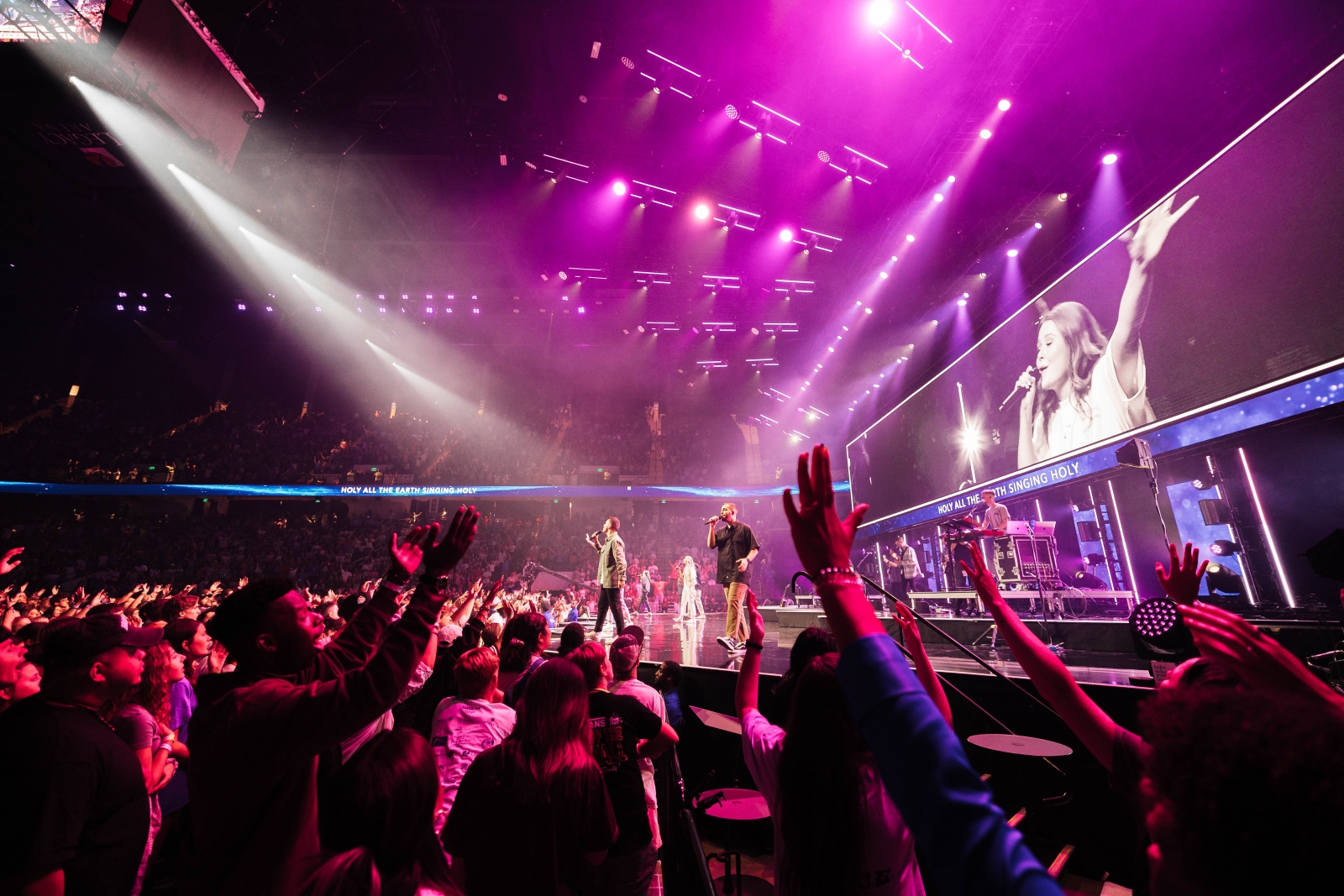 In addition to the Tyler GT Truss, 4Wall also provided (60) ChainMaster hoists and 134' of Tyler box truss.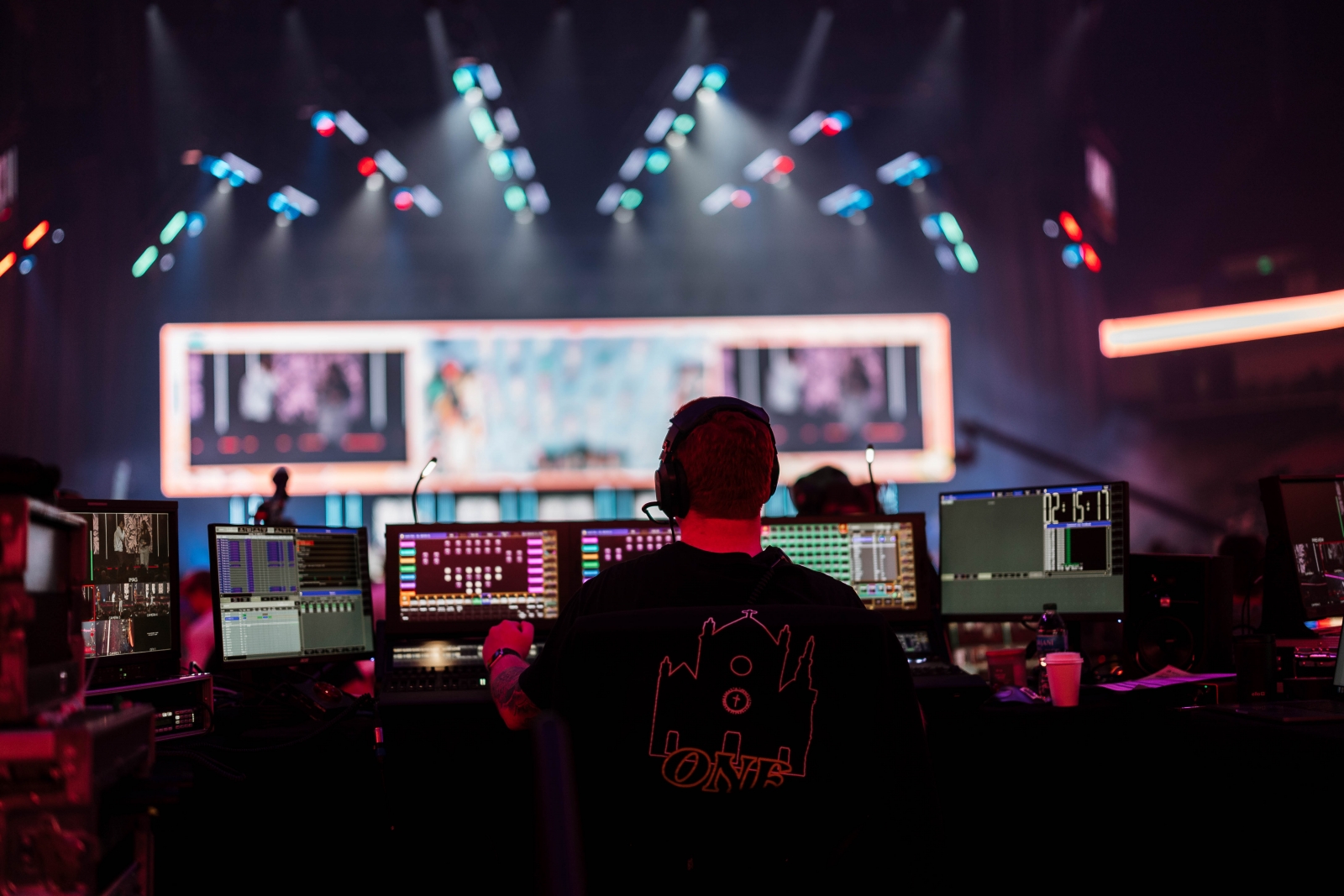 Additional equipment included (2) MA Lighting grandMA3 Consoles, (1) MA Lighting grandMA3 Light Console, (2) ROBE RoboSpot Systems, and (4) MDG ATMe haze machines.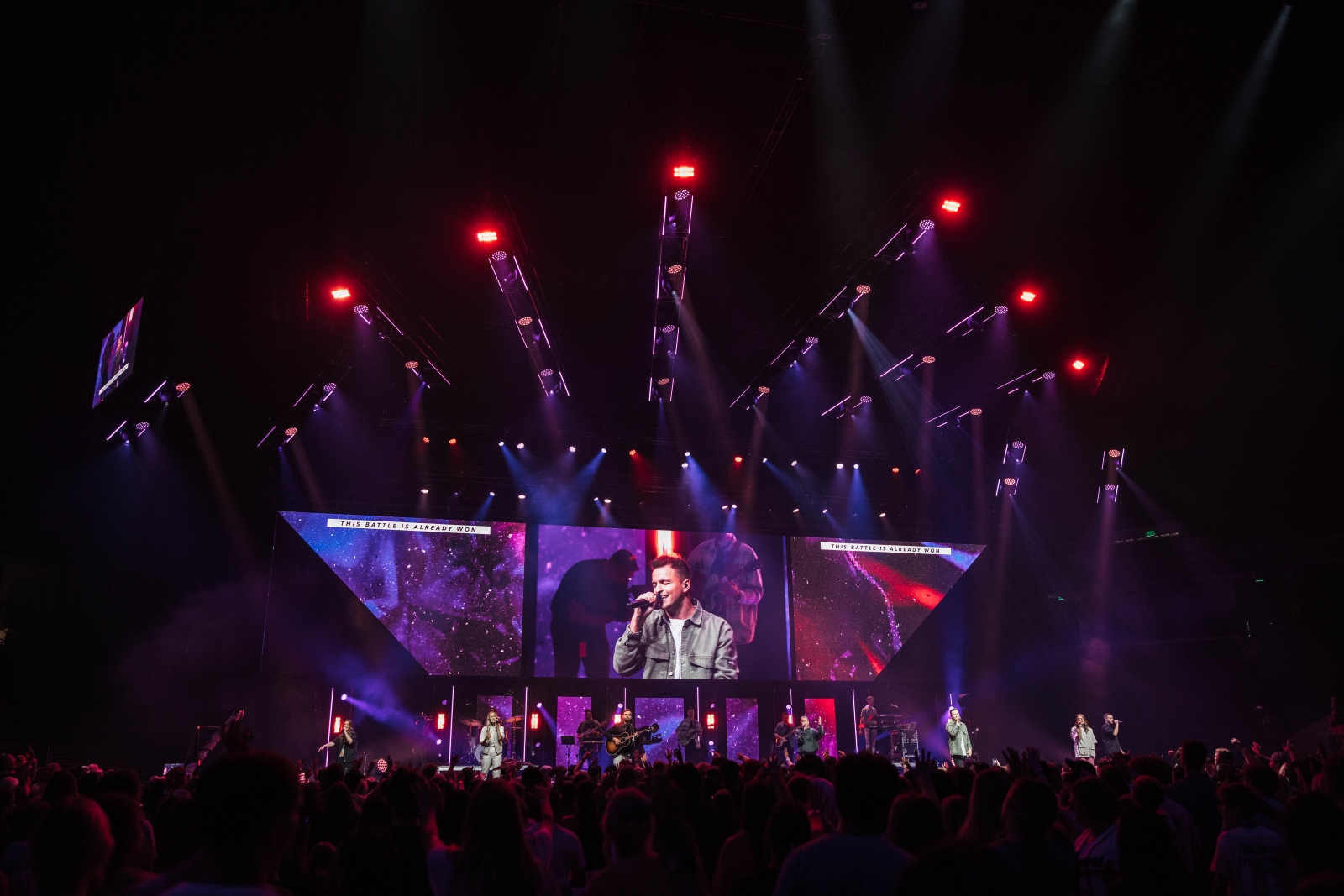 Thank you, as always, for the years of an incredible partnership," said McCravy. "The excellent service, quality gear, and value towards the client 4Wall offers are second to none! I look forward to many more years of live events to come."