RECAP: 2018 4Wall DC Vendor Showcase
By Drew Quinones
Created May 4, 2018, updated Mar 31, 2020 in
General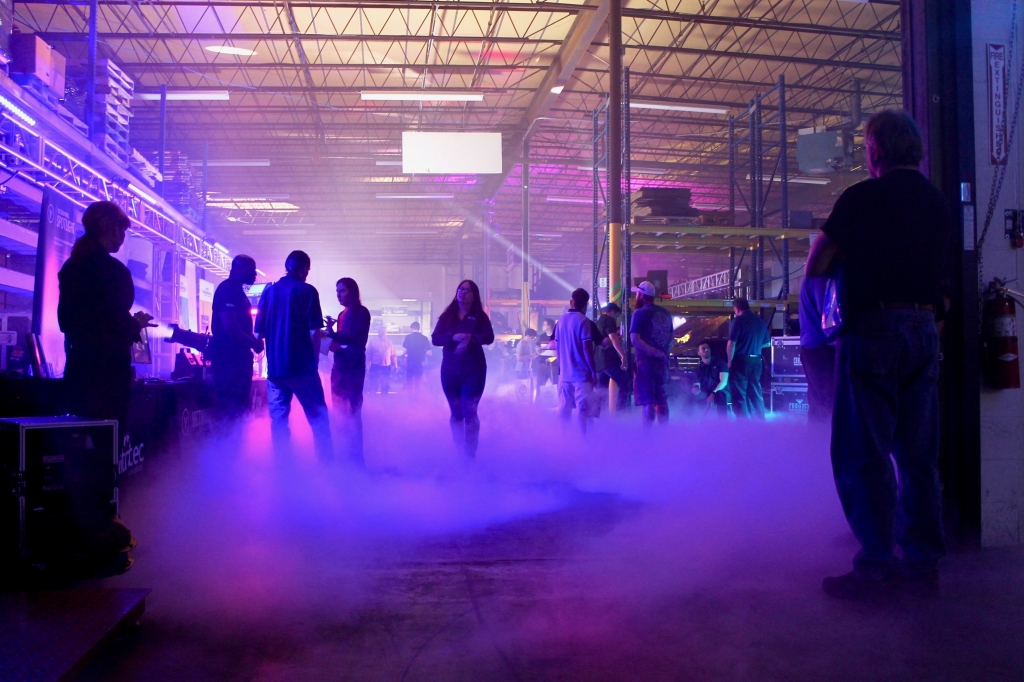 We would like to thank everyone who attended yesterday's 4Wall DC Vendor Showcase! We also appreciate all the manufacturers who spent the day with us showcasing their products.
The workshops were a hit and we will definitely look into having more available at our numerous locations in the future. Thanks to the instructors for providing attendees priceless information.
If you missed the DC Vendor Showcase, our 4Wall New York Vendor Showcase & BBQ is on May 17 and 4Wall Nashville's is on June 8. Check out over 30 photos from yesterday's event below.
(Photos by 4Wall's own Kenny Dean)