RECAP: Crawfish De Mayo at 4Wall Houston
By Drew Quinones
Created May 8, 2018, updated Mar 31, 2020 in
General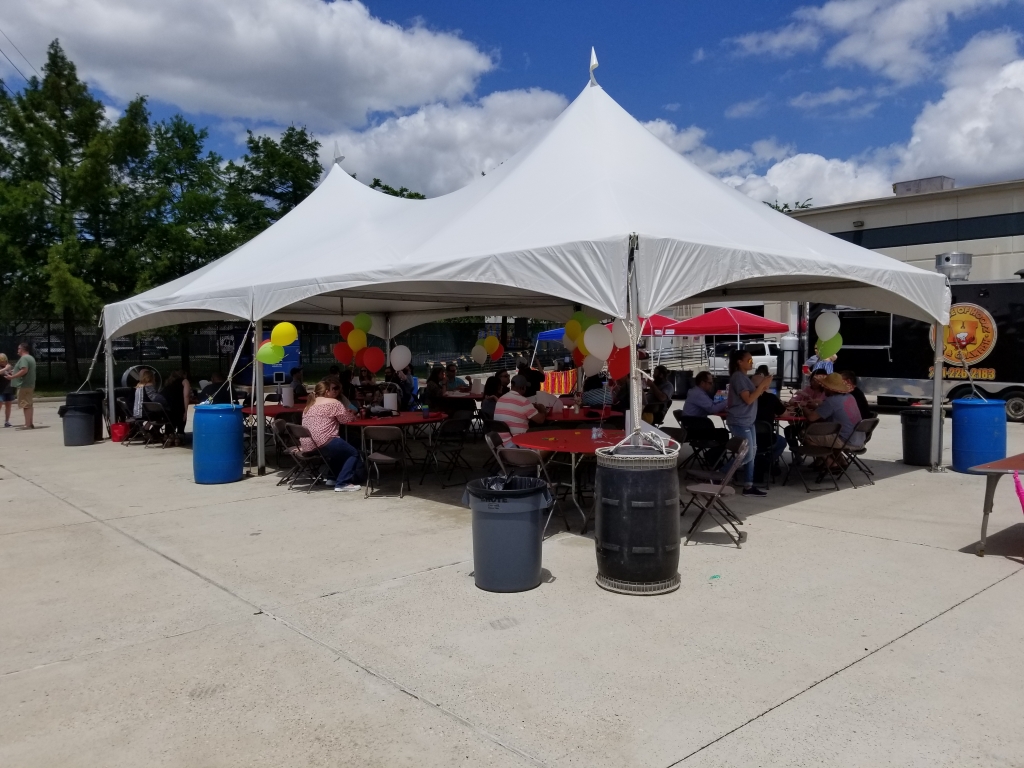 We would like to thank everyone who spent their Cinco De Mayo with us at our first 'Crawfish De Mayo' gathering this past weekend.
Our Barco UDX-4K32 laser projectors provided Kentucky Derby coverage throughout the day, along with the NASCAR Xfinity Race. The kids were busy having fun in the jump-house, playing Mortal Kombat on our giant screen, and hitting the piñata at the end of the day. Thanks to the 4Wall Houston crew for putting on such a fun, family-friendly event.
If you missed the 'Crawfish De Mayo', our 4Wall New York Vendor Showcase & BBQ is on May 17 and 4Wall Nashville's is on June 8. Check out some photos from the event below.