4Wall's Own Carrie Heisler To Speak at LDI's 'Women In Lighting' Panel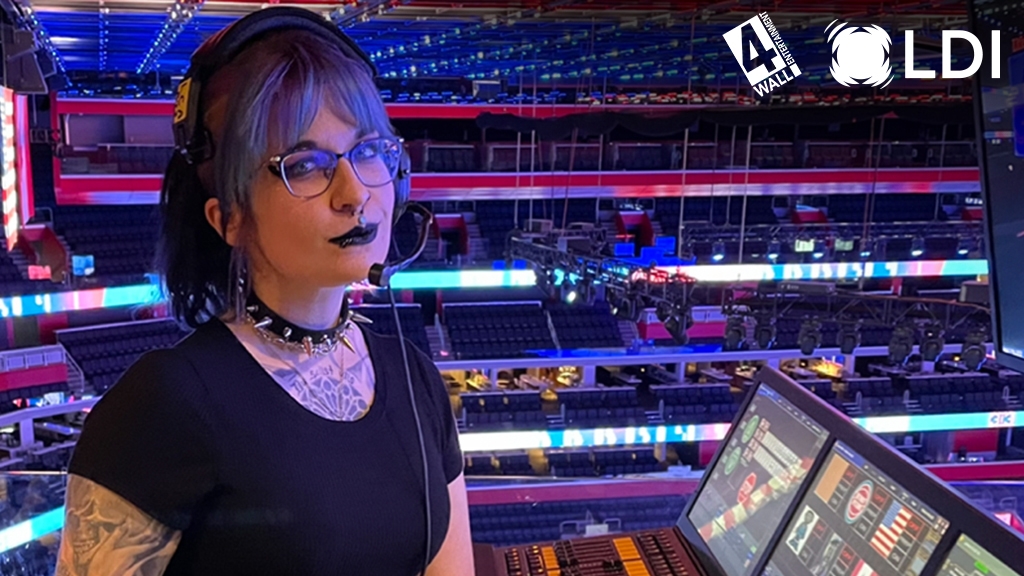 4Wall's own Carrie Heisler is scheduled to speak at the "Women In Lighting" panel at the LDInnovation Conference at the 2022 LDI Show. Carrie will be joined by two other female lighting designers, Paula Dinkel. and Amy D. Lux for short 30-minute talks about  working in the lighting industry. Presented in association with Women In Lighting, an inspirational and global digital platform that profiles women working in the field of lighting and lighting design.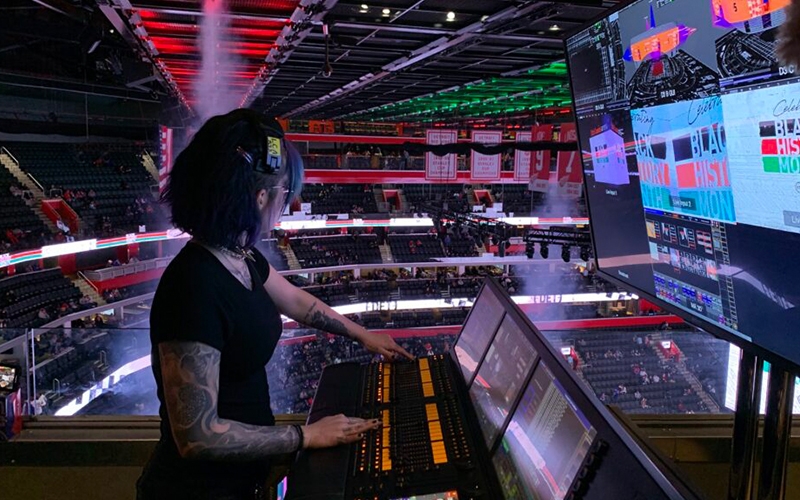 As LD at Little Caesars Arena, Carrie does all the lighting for the Detroit Red Wings and Detroit Pistons. She will discuss what being a woman in a very male-oriented side of entertainment is like, as well as how women can impact the sports industry, and focus on how sports lighting differs from other branches of lighting, and how the sports market has so much room for growth, and creative avenues for lighting.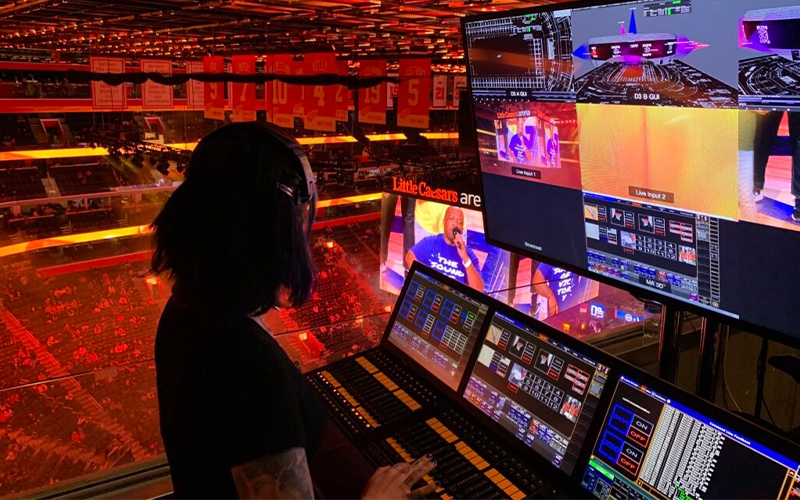 Sign up for the discussion here.
Date: Friday November 18, 2022
Time: 3:30pm - 5:00pm PST
Session Number: C29
To check out more of Carrie's work, follow her on Instagram.