How Working with an Event Technology Partner can Support Your Next Project
By Charlotte Tew
2 years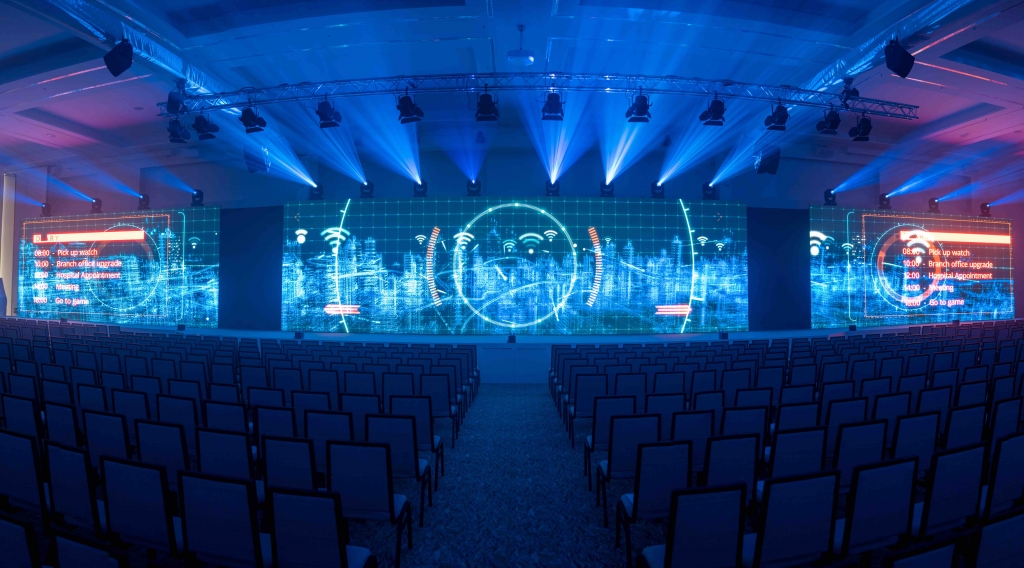 New and unique event technology can bring the wow factor to your event. Whether you're adding interactive screens, bold LED walls or a fun gesture touch display - it can take your design to the next level and provide engagement and interest like nothing else. Because let's face it, event visitors and audiences expect to be presented with something new and innovative. Every. Single. Time. 
When it comes to sourcing event technology, you most likely already know what kind of technology you want to add to your design, but you may not know how to execute it technically.
Questions like: how much power do you need to make your vision work, can you curve an LED screen to that degree and what rigging is needed to construct an LED chandelier?
With years of experience as AV and lighting suppliers at some of the biggest shows, concerts, events and retail projects in the world, working with global agencies and brands on complex projects, we strive to bridge that gap and work as your technical partner from the very start. 
We believe by getting involved early and offering more than just the latest high-quality event technology, video, audio and lighting, we can ensure your vision becomes a reality and offer sound technical advice that can help you to achieve an unforgettable and creative end result.
You might be asking exactly what do we bring to your project in those early stages? And how can it help with your event planning?
Well, we have always focused on bringing the right people, resources, partnerships, skillsets and service to ensure your project and our equipment is fully supported… Here's how:
The Right People
We have teams of experienced technicians, project managers and account managers dedicated to your vision. They don't wait for the brief to come in and load boxes into vans, our teams proactively work with you and your concepts at every stage, to ensure every detail has been thought of and every technical consideration made. We find the gaps and ensure they are filled. We also provide dedicated support remotely, onsite and throughout build days, as well as in the post-event debrief stages. 
We recruit only the most experienced and dedicated individuals to our teams from across the event and AV industry. Our teams have years of experience delivering complex briefs and understanding all sides of a project. They know how to interpret a brief, can pre-empt key questions and considerations and can support with quick turnarounds and tight deadlines.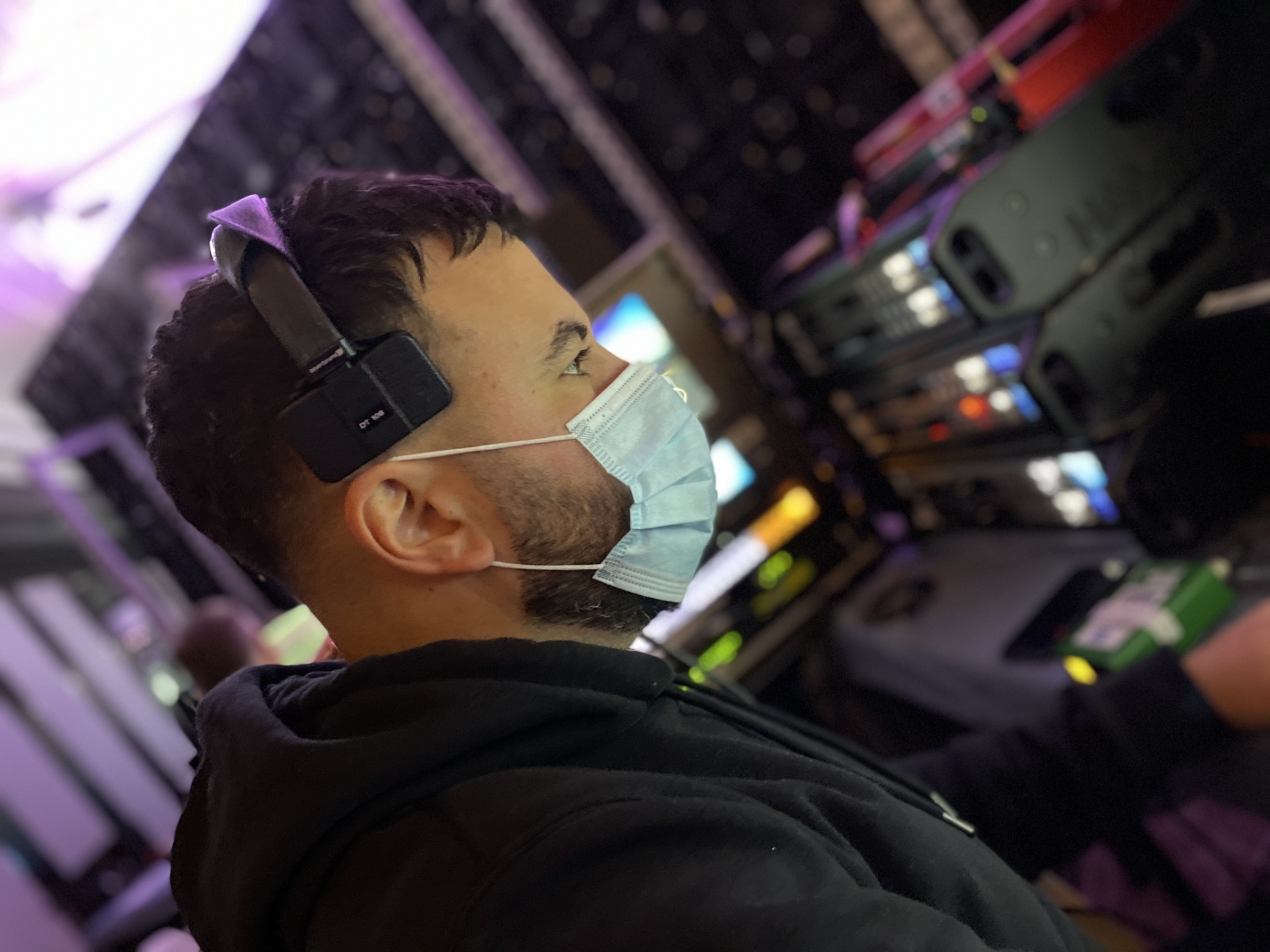 The Right Resources  
We offer you access to our large demo areas in both Blackburn and London, as well as to our extended reality studios and green screen studios at Royal Lancaster London in Central London. With over 200,00 SQFT of warehouse and demo space, we have the ability to test and run your project from a technical standpoint long before your show is live. 
We also have a team of CAD designers ready and waiting to supply technical drawings of our equipment and help to turn your creative ideas into a 3D render or technical visual. We can also support with Unreal Engine content creation and editing for virtual events.  
The Right Network & Partnerships
We are always growing our business to support our clients. We have recently formed a strategic alliance with Transition Video - video rental specialists who have experience delivering video and live streaming solutions to large-scale tours, festivals and concerts. Partnerships like this enable us to offer a wider network of equipment, expertise and resources to our client base, in other words a one-stop solution for every type of event.
As well as having two large offices and warehouses in the UK, we also have a global network of 11 offices and teams across the US, from New York to LA. This means we can call upon an extended network of teams with the right skills, equipment and location to support your projects around the world.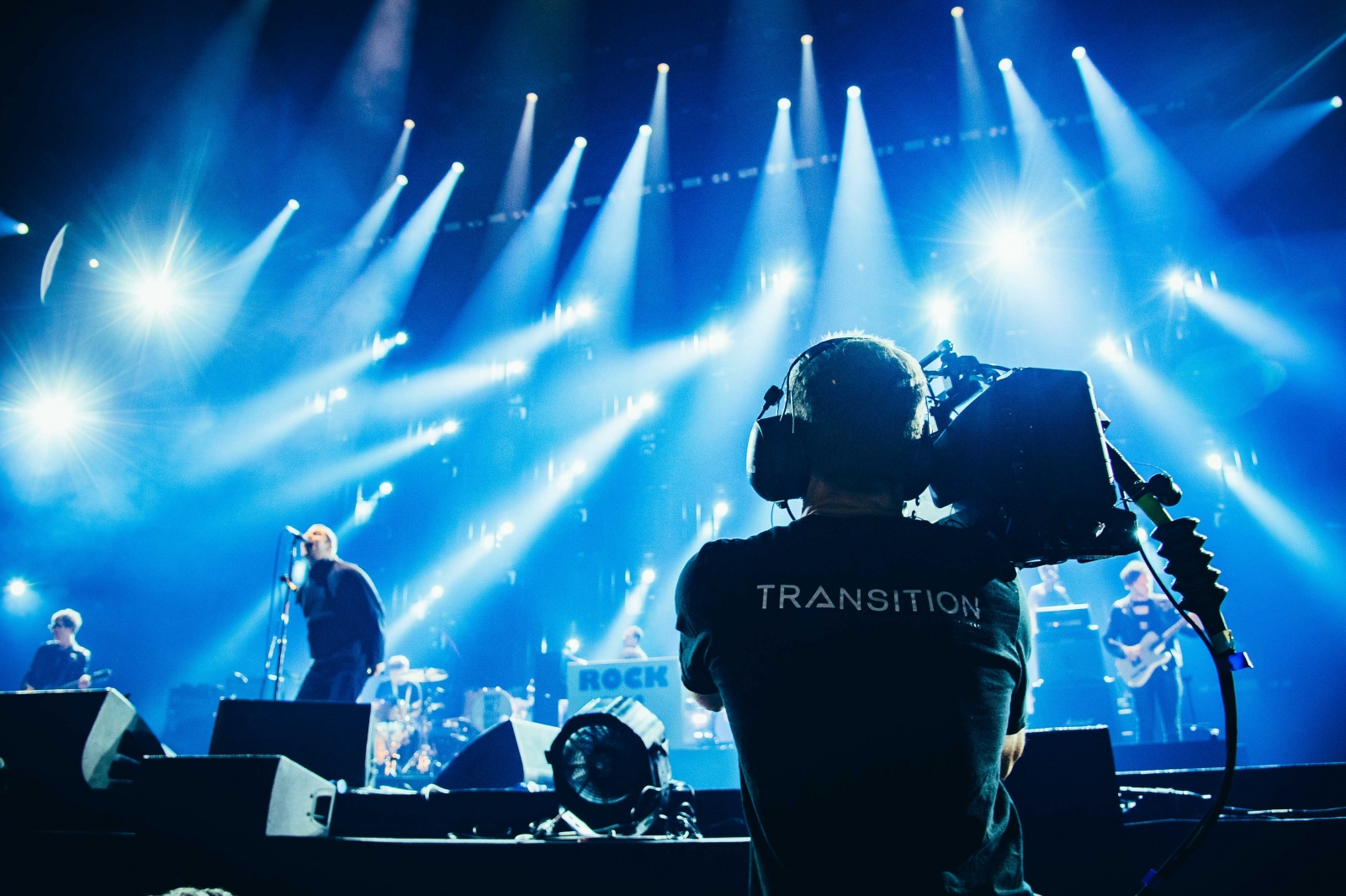 The Right Skillsets
We ensure our teams stay at the forefront of evolving technologies and grow their skillsets exponentially to ensure we always offer you the latest and greatest tech.   
Our staff are supported by an in-house training scheme run by industry professionals already working in our business, to ensure every team member understands our equipment, processes and standards fully. Our Technical Director Scott Tompkins, who has been working in the industry for over 25 years, has personally trained our technical team to highest standard of delivery, from creating schematics and installation best practices to networking and delivering large-scale virtual events. 
The Right Support 
By working with an event technology partner, we offer support for your project from start to finish. Whether that's support in making technical decisions, advice in delivering a large-scale event or the security of having an experienced team behind you who share the same goals. 
Most importantly, you can feel confident that every aspect of your vision has been taken care of and will be completed to the highest standard, with expert advice and support every step of the way.
If you would like to find out more about our event technology service, or would like to book a consultation about your project with our team, get in touch: https://europe.4wall.com/contact