4Wall Entertainment Promotes Brittany Badgley and Chris Wade to Director of Client Services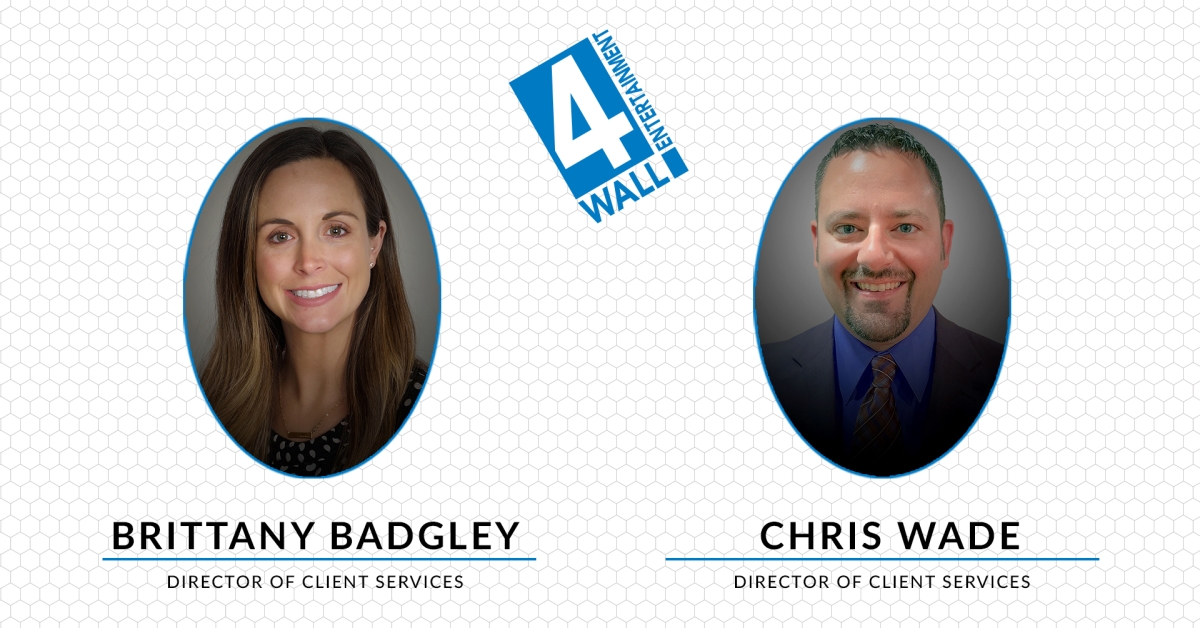 Last month, 4Wall announced the promotions of Brittany Badgley and Chris Wade to Director of Client Services. Brittany has been with 4Wall since May 2019 as part of the Seibo acquisition, and Chris joined 4Wall in October 2019 as part of the Light Source acquisition.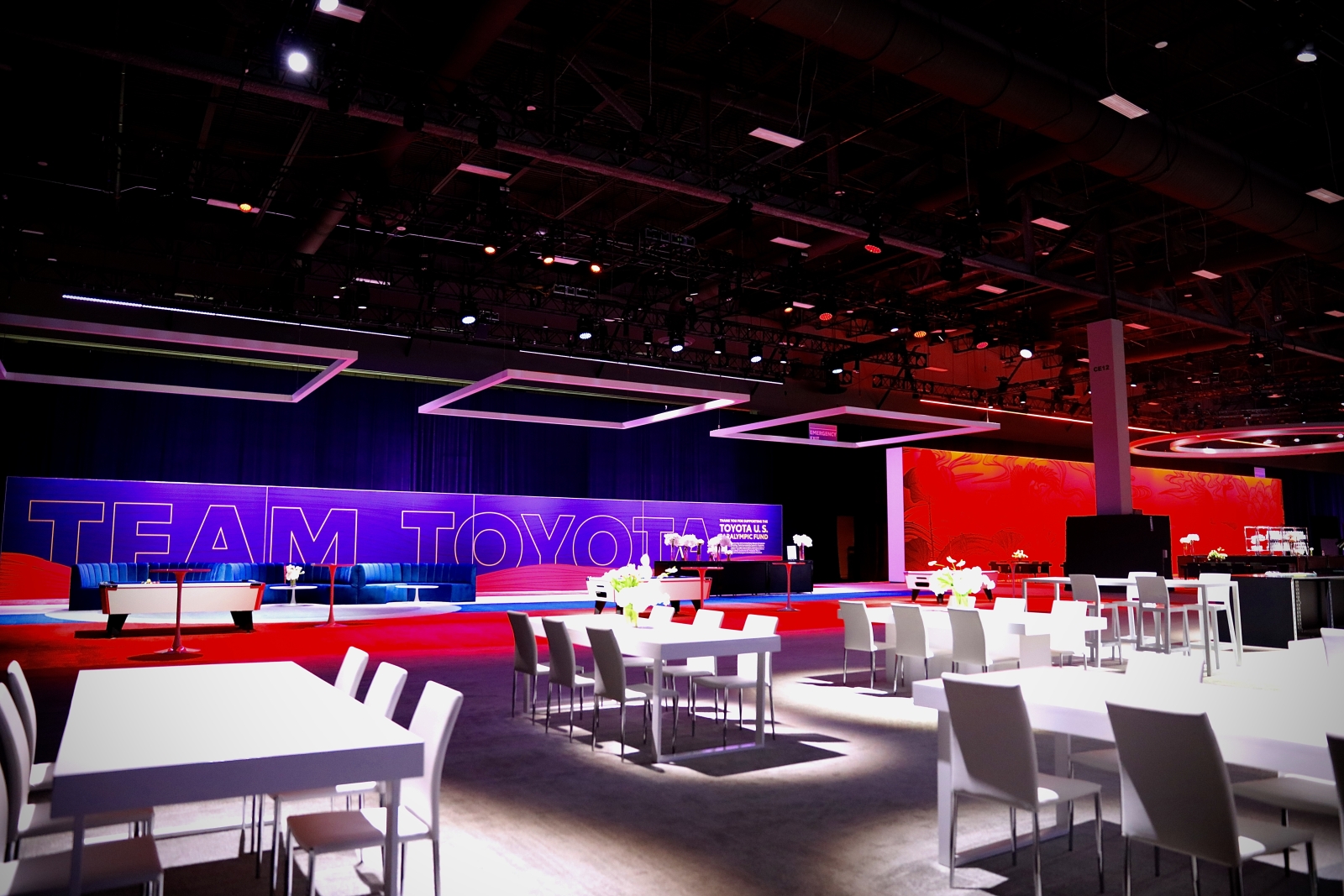 Brittany's prior role was Senior Account Executive. In this role, she helped and supported many clients with her industry knowledge and worked on massive automotive exhibitions for Hyundai, Honda, Acura, Toyota, Lexus, and more. In her new role, she will continue to manage large budgets and advise clients, working closely with Czarnowski on Toyota and Lexus projects such as the New York Auto Show, Pebble Beach Concours d'Elegance, Petit Le Mans, and SEMA.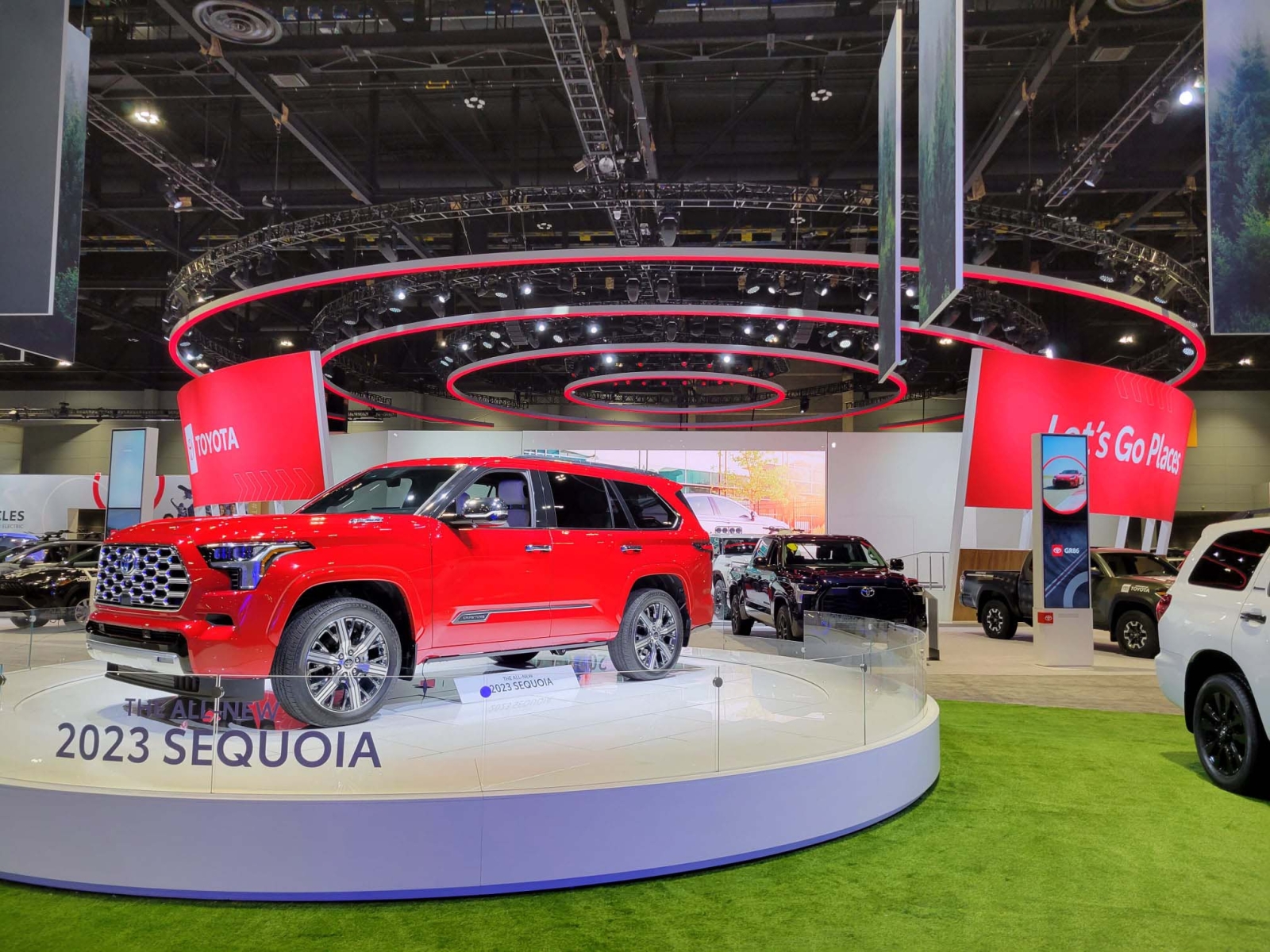 "Since college, experiential marketing has always been a passion of mine," said Brittany Badgley. "After months of planning and hard work, it's always very rewarding to see first-hand a concept on paper come to fruition in real life."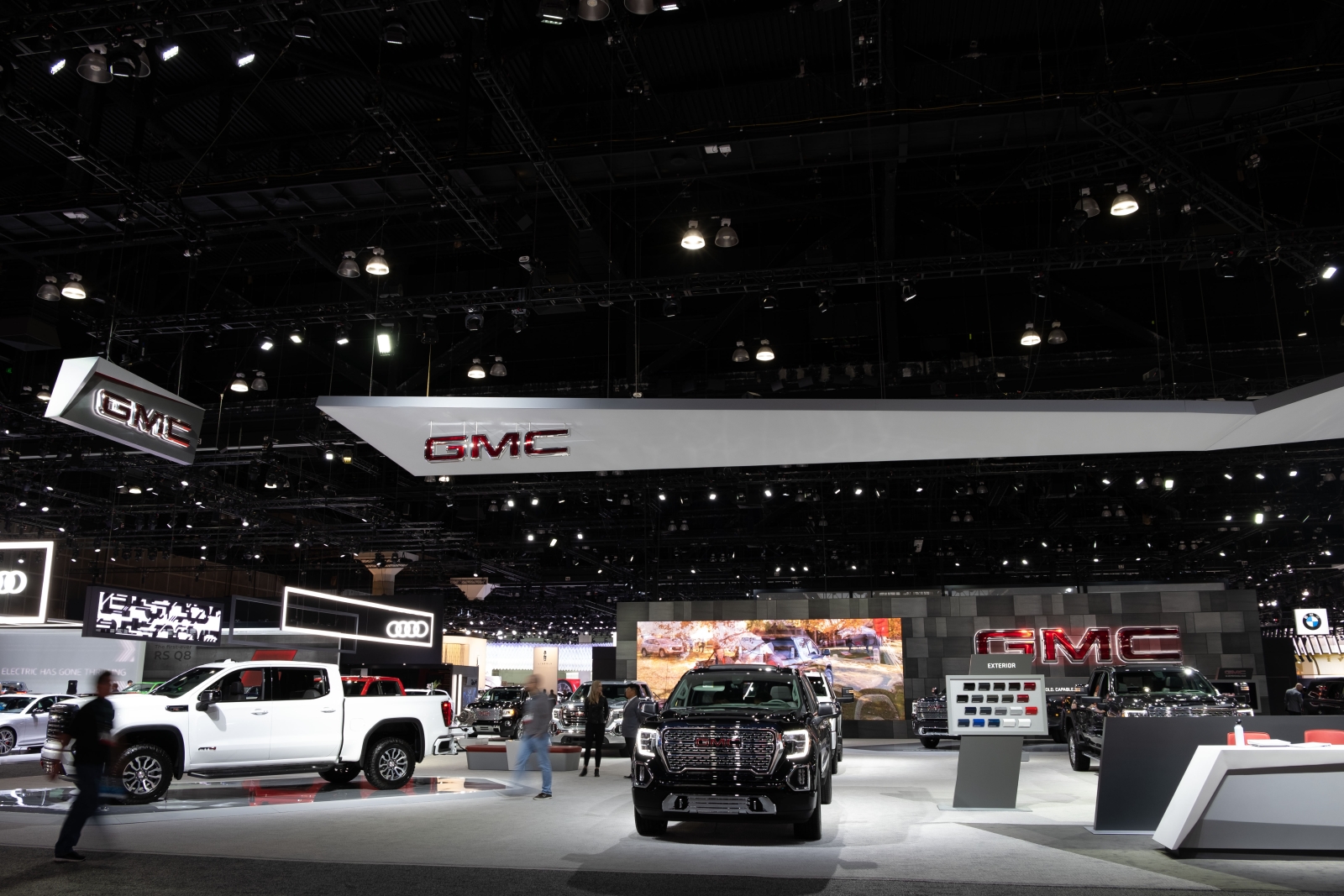 Chris graduated from Wayne State University, where he received a Bachelor of Fine Arts with an emphasis in theatrical lighting design. He has over 13 years of experience in the industry and has held several roles, from Show Staff to Account Manager. He has provided technical expertise for numerous clients over the years, including the Detroit Pistons, Detroit Tigers, Detroit Red Wings, General Motors, concerts, festivals, corporate events, and more. In his new role, he will continue to provide any technical support needed for shows. He will also be working with Czarnowski on the Toyota Account. Some of the shows include major auto shows such as LA, New York, Chicago, Detroit, National Auto Dealers Association (NADA), and SEMA.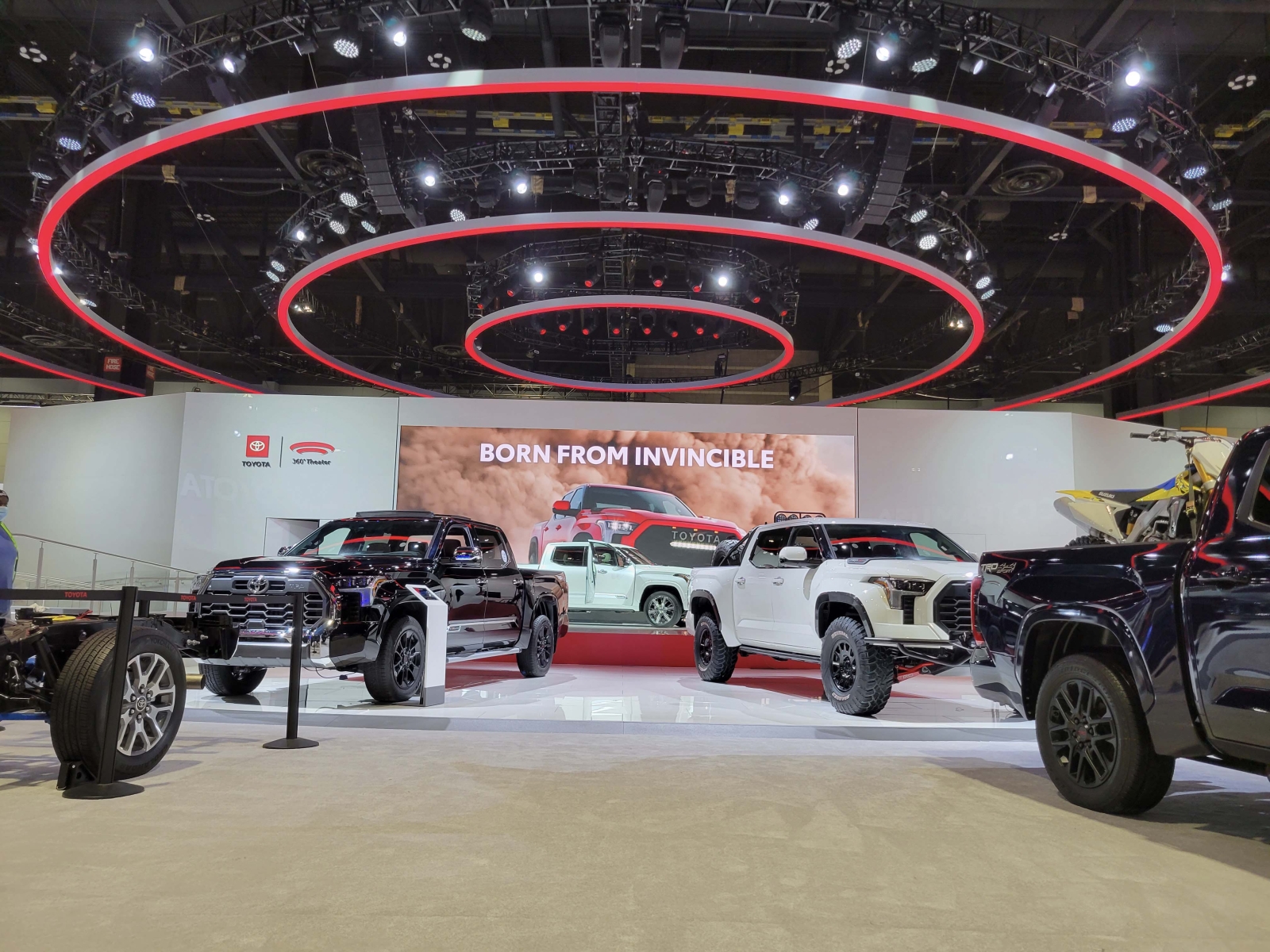 "I have always been drawn to this industry," explained Chris. "The first show I ever saw I found myself looking at the lights and production. Coming from the technical side and moving into this role gives me new insight into the industry and I can't wait to see where this role takes me."