4Wall Announces The Promotions Of Phillips Harbarger and Lyn Mendoza to Senior Account Executives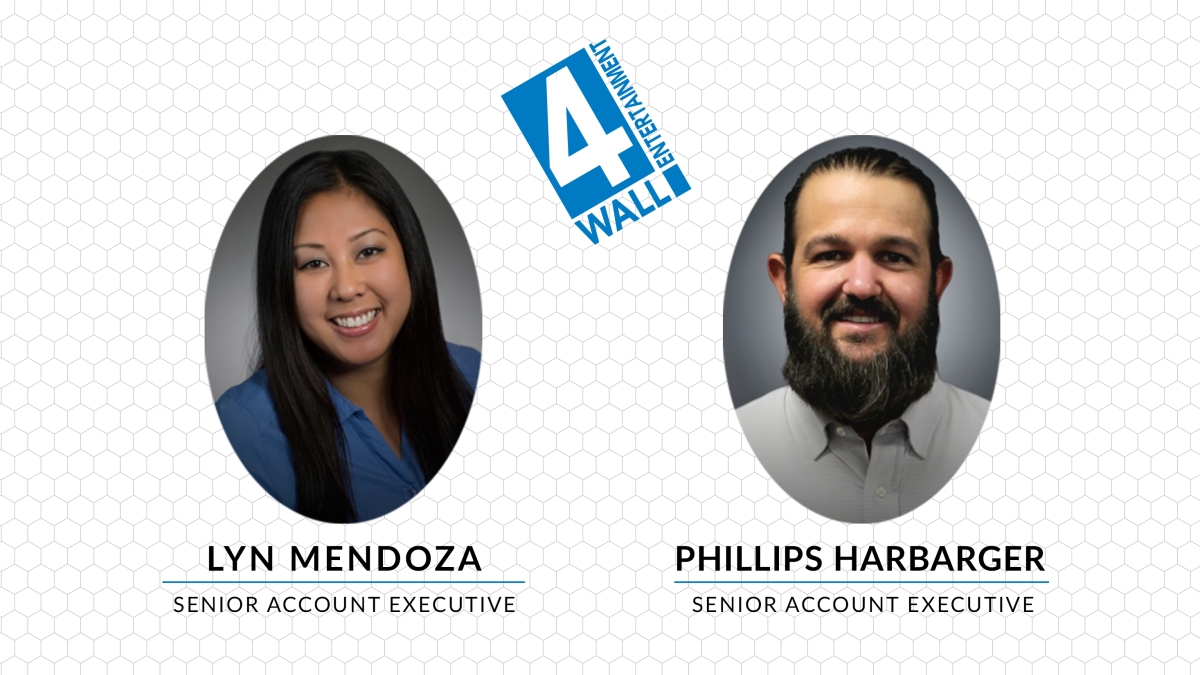 4Wall Entertainment recently announced the promotions of Phillips Harbarger and Lyn Mendoza to Senior Account Executives. They both have been with 4Wall for over ten years and are adept at delivering a superior customer experience, expertly managing the needs and inquiries of our valued clientele while overseeing the pricing and sales of our wide range of shows. Their unwavering commitment to excellence ensures their customers receive the finest service and value.

"Since high school theatre, entertainment lighting has always been a passion of mine," said Phillips. Ten years ago, in 2013, Phillips started his career with 4Wall in the shop as a Shop Foreman at 4Wall Nashville. He oversaw keeping the shop organized as well as helping maintain the organization of the other departments. Phillips was also responsible for ensuring all gear was cleaned, tested, and ready for each show.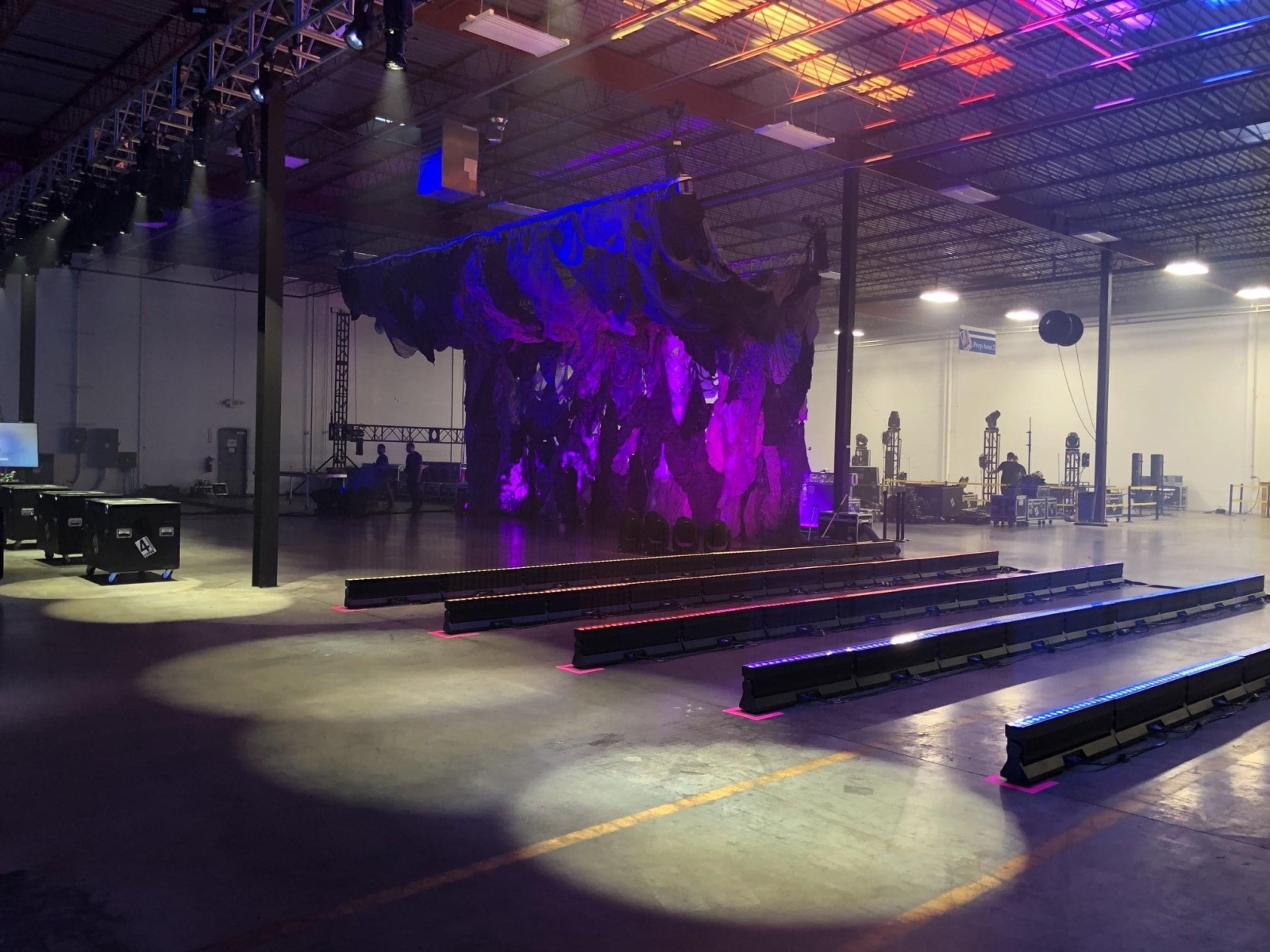 (4Wall Nashville during Nashville Design Week.)

In 2014 his roles changed entirely when he moved into sales, working on various projects from corporate gatherings to concerts and touring.

Phillips said about his new position, "In my new role, I look forward to continuing to serve our existing customers while working to manage the sales team here in Nashville."

Lyn Mendoza has been with 4Wall for 11 years, starting as an Administrative Assistant at 4Wall Las Vegas.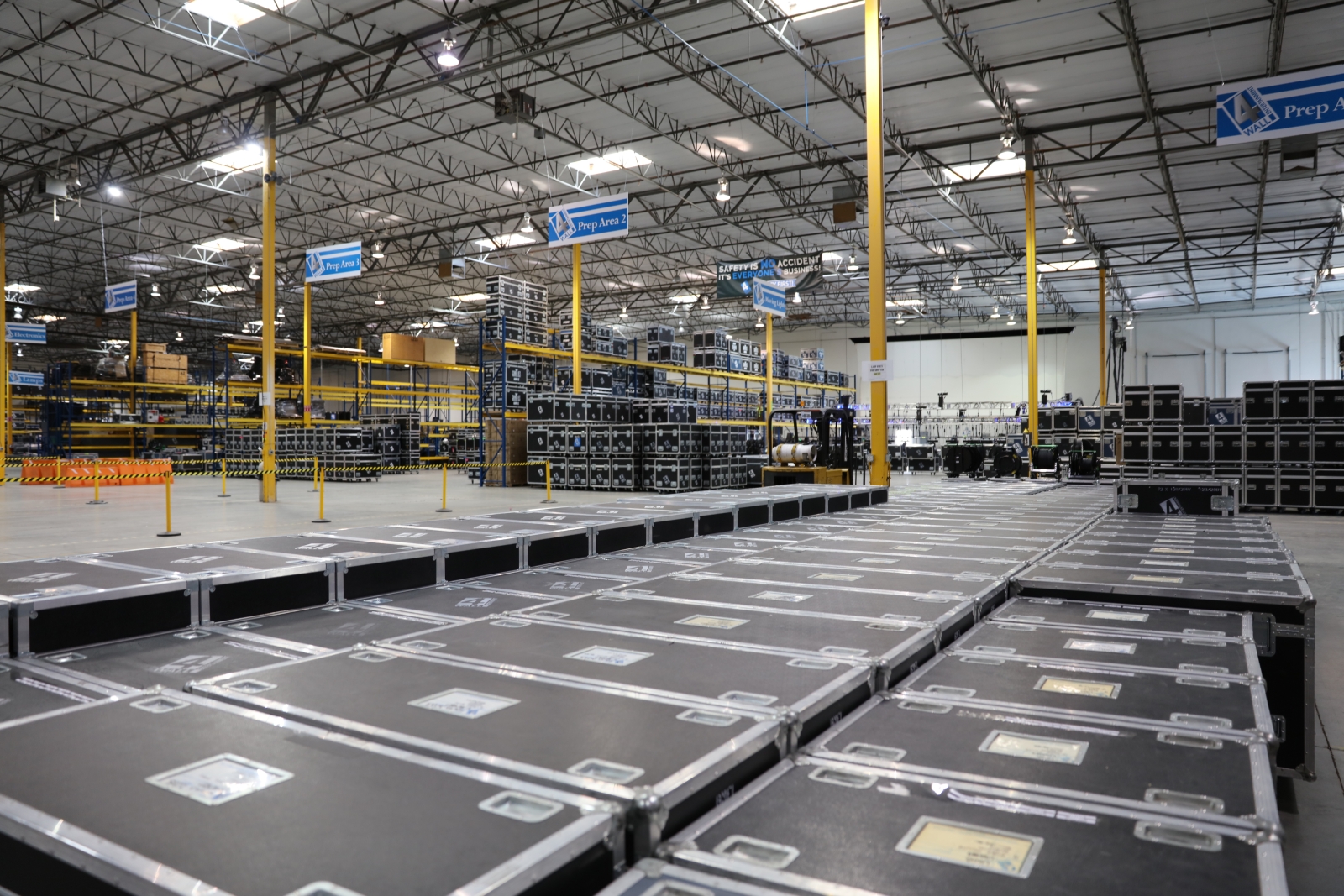 (The 4Wall Las Vegas packed prep area.)

"I started out not knowing a lot about this industry, but with the help of mentors, colleagues, prep crews, and lighting designers, I have expanded that knowledge by a great deal, said Lyn. "I am grateful to work alongside so many talented people in this industry."

In Lyn's current role as Senior Account Executive, every day is spent working with clients to ensure that every show and event succeed from start to finish.

The promotions of Phillips and Lyn are a testament to the dedication and hard work they've shown during their time at 4Wall. Their passion for the industry and exceptional customer service and sales skills have helped them achieve this well-deserved recognition. As they step into their new roles as Senior Account Executives, they will continue to play a crucial part in the growth and success of 4Wall. We congratulate them on their promotions and look forward to seeing their continued contributions to the company in the future!